Welcome to

Itahari International College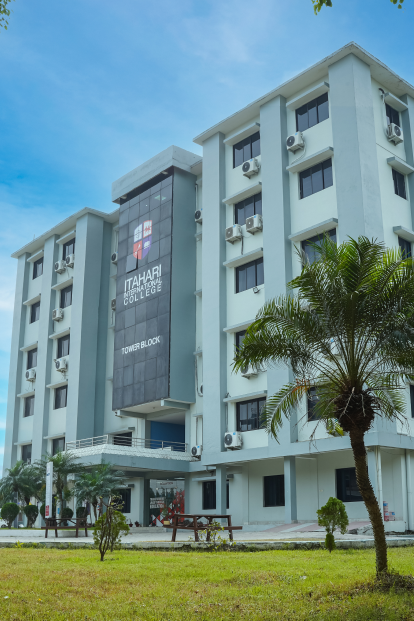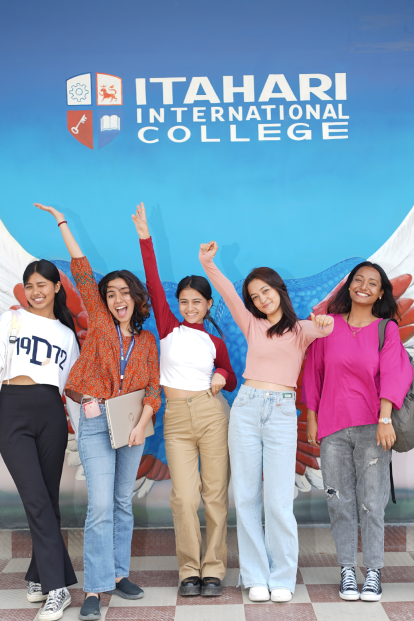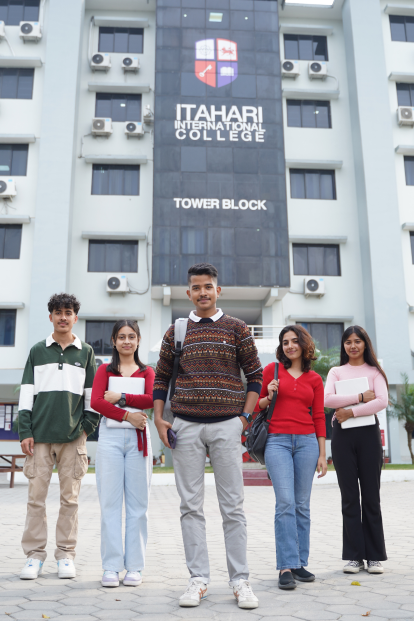 Message from the Chairman
Welcome to Itahari International College, where we offer world-class IT and Business academic qualifications through partnerships with prestigious international universities from the UK. Our innovative approach to education goes beyond textbooks and classrooms, engaging the mind, body, and spirit of our students. With a focus on nurturing talent, we instil in our students a passion for learning and excellence, preparing them for real-world challenges.
Embark on a transformative learning journey that shapes your future at Itahari International College, the college of your own!
Sulav Budhathoki
Founder / Group Chairman
ING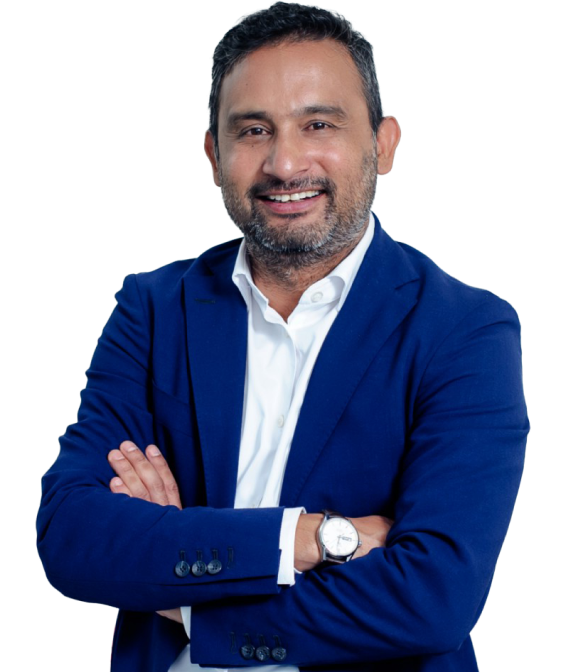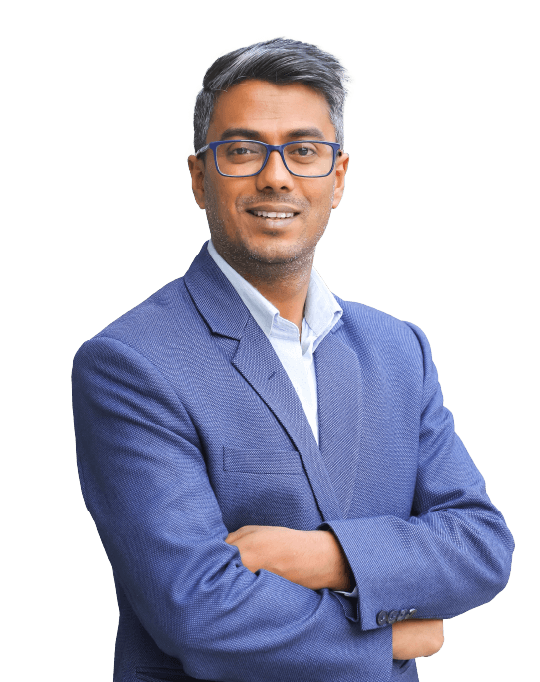 What our CEO has to say
Itahari International College offers exceptional academic programmes, setting us apart from other institutions. As part of Innovate Nepal Group (ING), a renowned provider of practical career-centric education, we prioritise guiding our students and equipping them with practical skills. Our experienced faculty and top-notch infrastructure, combined with the latest international curriculum, ensure a comprehensive learning experience. We provide in-demand Business and IT courses in partnership with London Metropolitan University, aiming to produce globally competitive professionals.
Through ongoing support and innovative approaches, we strive to enhance each student's career prospects and contribute to society.
Satyabrat Koirala
CEO
Itahari International College
Why choose IIC ?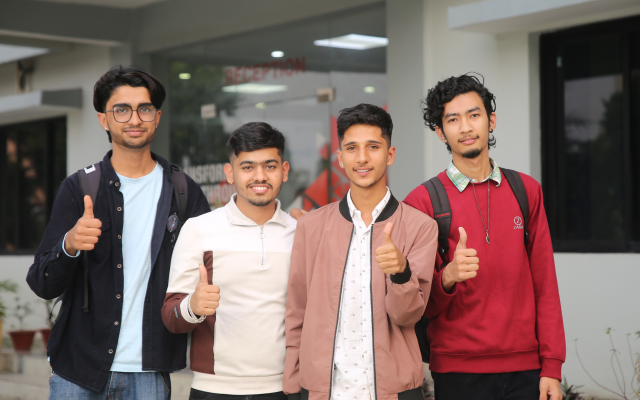 An Eminent Academic Institution
We provide outstanding IT and Business degrees in direct partnership with London Metropolitan University.
Pioneering UK University Degree in Itahari
Itahari International College, in direct partnership with London Metropolitan University, UK, provides Bachelor Degrees in IT and Business. It is the first institution to run UK university degrees in Itahari. The Internationally recognised degree and the updated curriculum will help you compete in the global job market.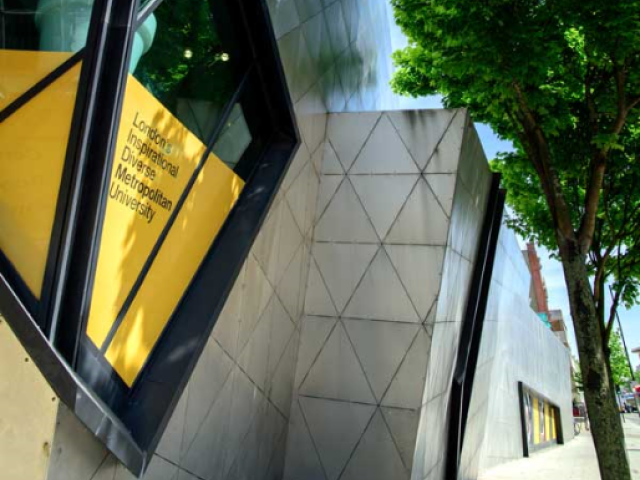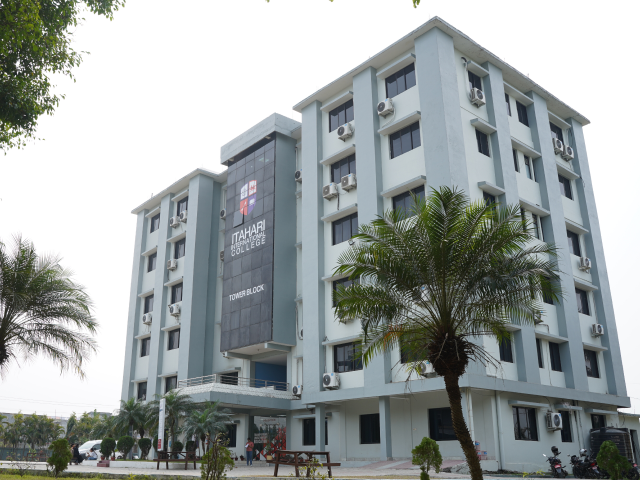 World Class Infrastructure
Well-equipped laboratories with air-conditioned lecture theatres, seminar rooms, library and spaces designed for students to work together and socialise including discussion rooms and learning zones that will transform your learning experience.
Bestowing Opportunities even beyond graduation with Job Placements
The initiatives and programmes provide students to help them secure employment after they complete their studies. This includes career counselling services, job fairs, workshops, and training programmes that help students develop the skills and experience needed to succeed in their chosen careers.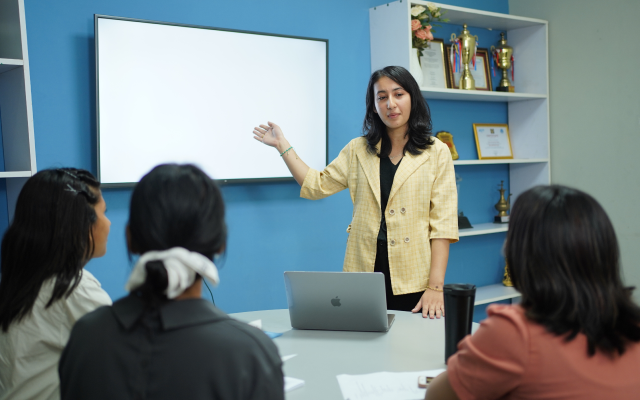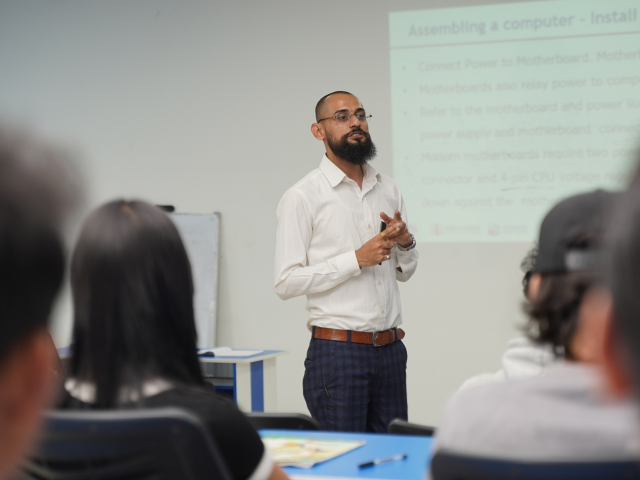 Practical Learning
IIC has adopted a distinctive educational approach known as L-T-W (Lecture, Tutorial, and Workshop).
Lecture- Students receive comprehensive information on specific topics.

Tutorials- Students engage in discussions and hands-on activities related to the lecture topics.

Workshops- This provides an opportunity for students to apply their theoretical knowledge through practical projects, market research, report writing, and research work.
At IIC, we believe in a well-rounded education that combines theory and practical skills.
Exciting and Fun Lifestyle
IIC is beyond academics, it's about an experience that you'll cherish for a lifetime. The college is bustling with life and energy, and there's always something happening on campus. You'll get to explore new cultures, events, and parties, experience new things, and make memories that will last a lifetime.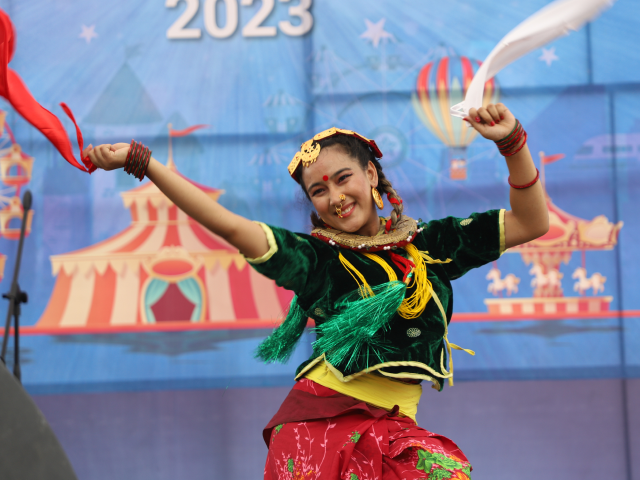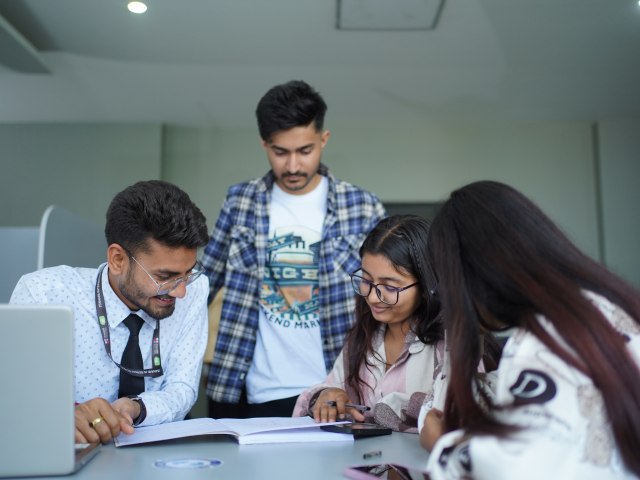 Ample of Opportunities
IIC offers a wealth of opportunities for students to expand their horizons and enrich their education. One such opportunity was the exciting Thailand trips, where our students were able to immerse themselves in a new culture and gain invaluable real-world experience.
Networking Prospects
Networking opportunities are a valuable aspect of education and are abundant at IIC. From FYP Projects to guest lectures, students have the chance to connect with experts in their field, gain valuable insights, broaden their horizons and position themselves for success in their chosen careers.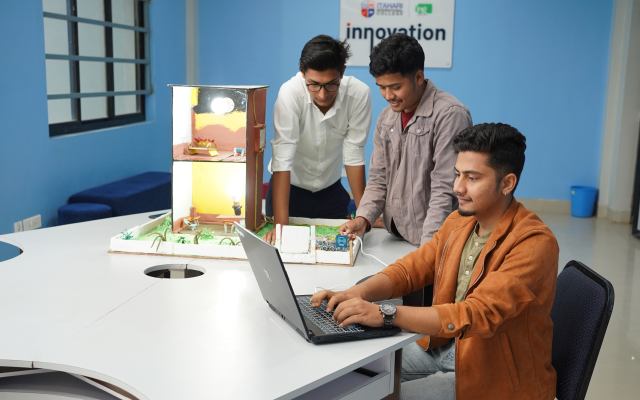 What's Your Next Step?