Teaching That Takes You Forward
At Itahari International College, we provide a unique and international learning experience, where you are taught in small groups and provided with one-to-one access to our facilities. The L-T-W (Lecture Tutorial and Workshop) teaching method that we practice is valued globally and is designed to incubate practical learning methodology such that you graduate with valuable skills that would help you succeed as a professional.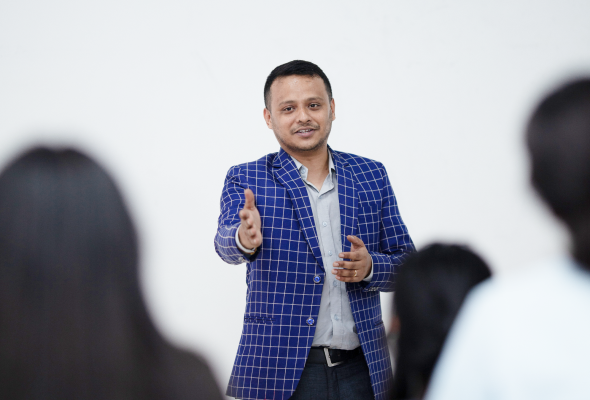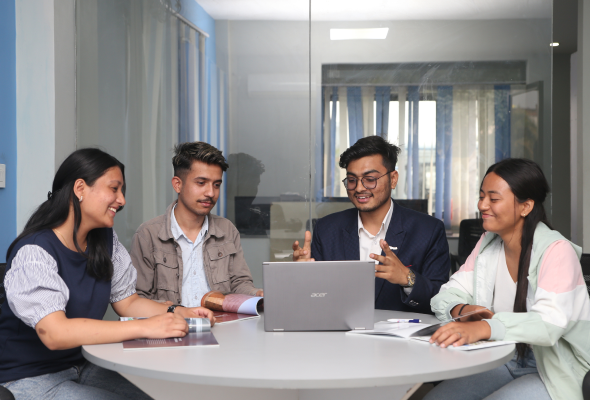 Teaching You Can Trust
At Itahari International College, we truly believe that the right teaching and teachers can transform your life. The staffs are passionate about what they do and committed to giving you the best possible education.
Support at Every Step
At IIC, student support is our first priority. Our array of support systems encourages, enhances and facilitates students helping them achieve their personal and academic aspirations.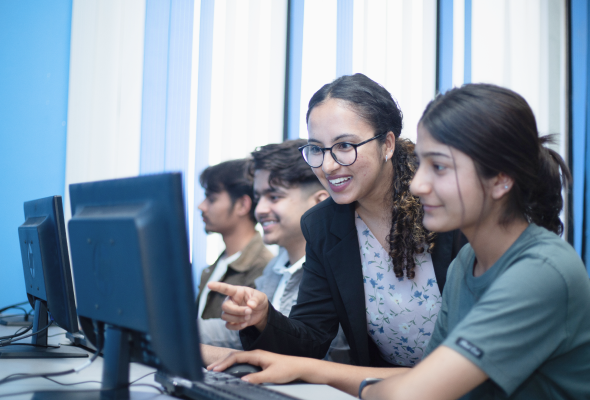 What's Your Next Step?