Top-Tier Infrastructure and facilities for our students
IIC has top-notch facilities and equipment that support advanced and innovative learning methods providing students with access to cutting-edge technology, modern amenities, and comfortable spaces to enhance their academic experience. The well-equipped laboratories at IIC feature air-conditioned lecture theatres, seminar rooms, and a library that provide students with the resources they need to excel in their studies.
Blocks

Lecture Theatres

Seminar Halls

Computer Labs

Library

Cafe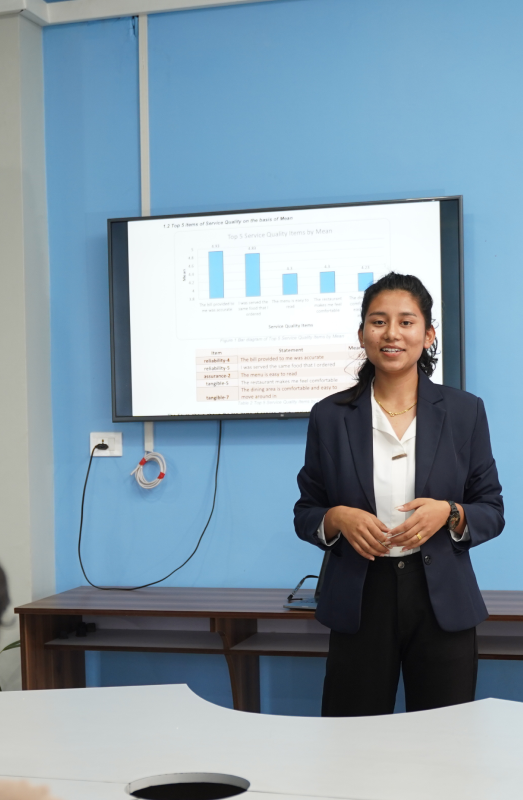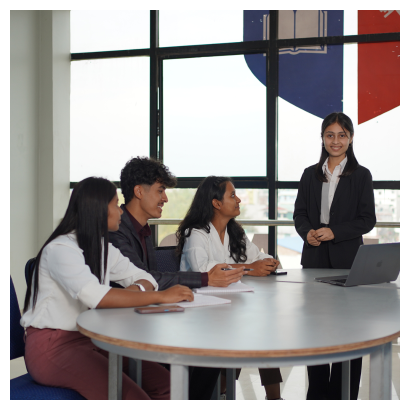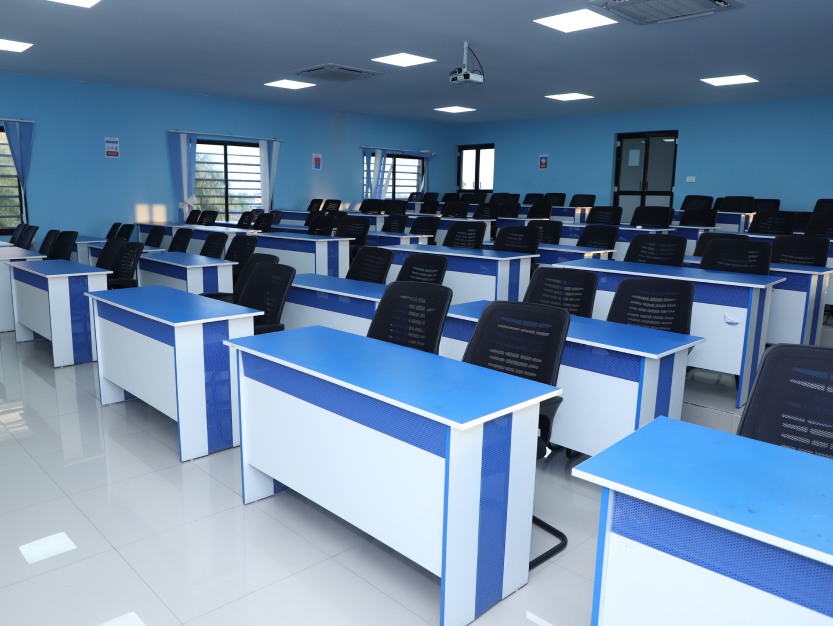 LECTURE
THEATRES
Well-equipped with cutting-edge technology and comfortable seating arrangements to ensure an optimal academic environment.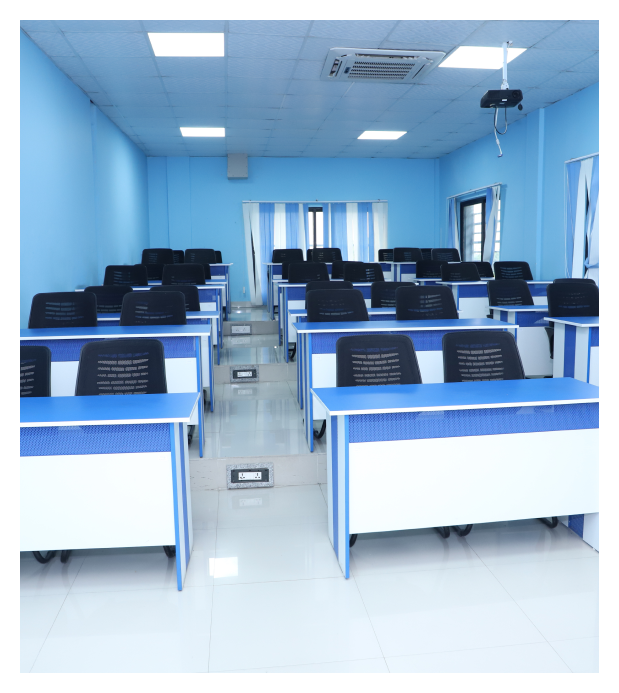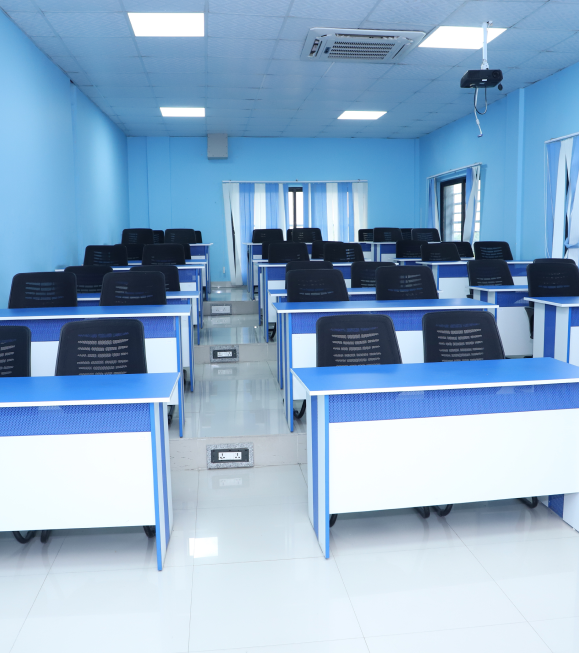 Seminar
Halls
Our spacious seminar halls foster collaborative discussions and group activities, ensuring comprehensive understanding and academic growth.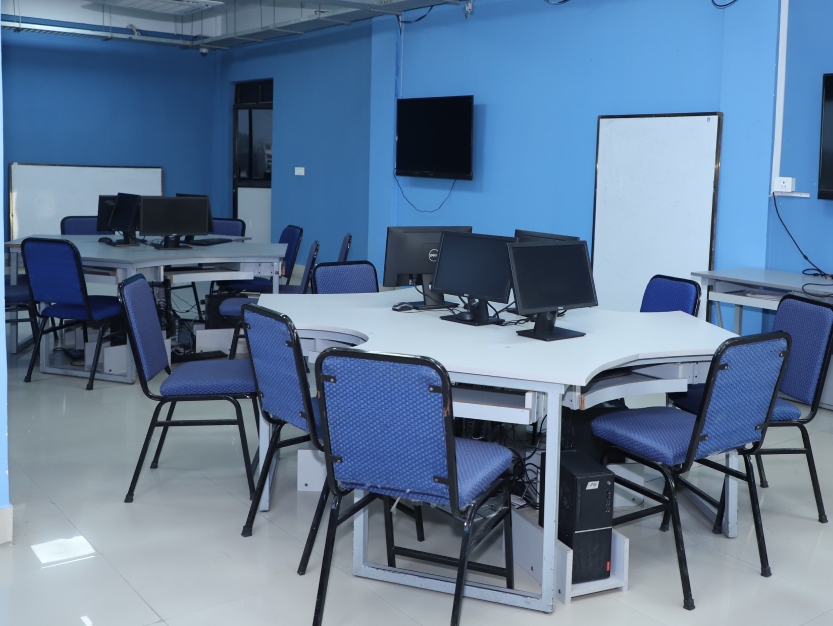 Computer
Lab
Our advanced computer labs, equipped with the latest software, enable students to develop their essential technical skills.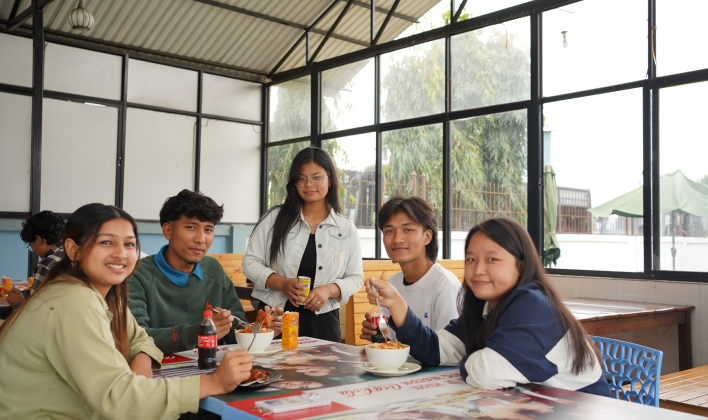 Cafeteria
Indulge in delightful delicacies at our vibrant cafe providing the perfect spot for relaxation and socializing.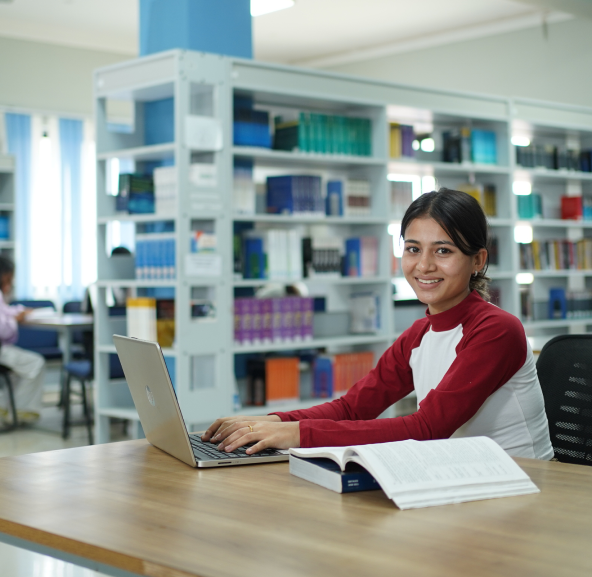 Library
Extensive collection of books and digital resources, empowering students to conduct thorough research and expand their intellectual horizons.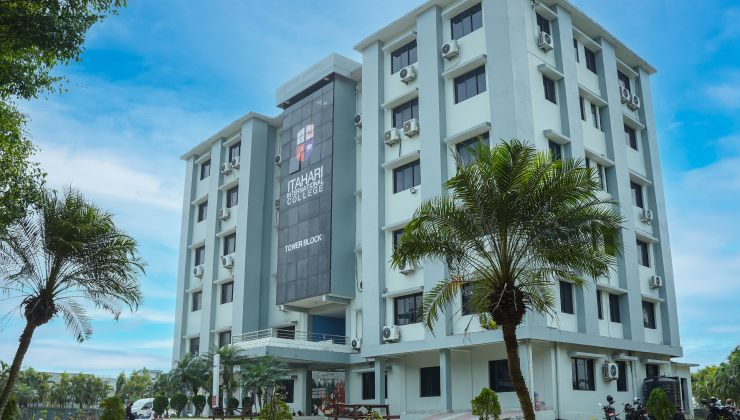 Blocks
Discover a campus decorated with modern architectural blocks with elegance creating an inspiring environment.


What's Your Next Step?