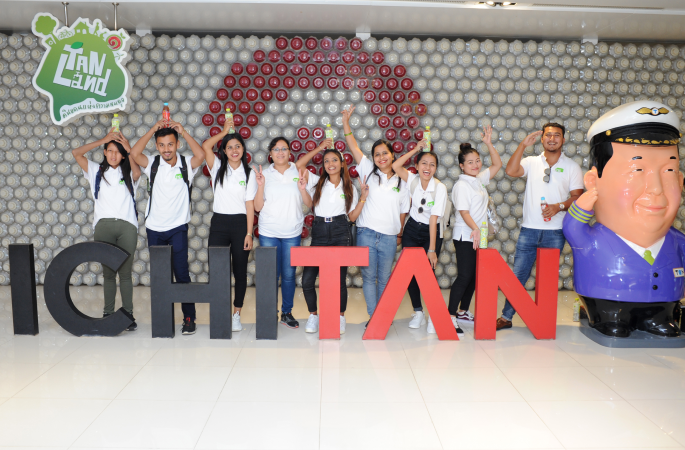 Set Yourself Apart through a Global Platform
Aiming to transform lives through education, Itahari International College offered exceptional industry exposure in Thailand. ING Associates, London Metropolitan University, and RVI Group Singapore signed an MoU to implement London Met courses in Thailand and Myanmar, providing international exposure to students and fostering cultural and professional growth for a global marketplace.
Career Preparation
Itahari International College offers internship placements with top Business and IT companies in Nepal, providing students with real-life experiences and valuable industry knowledge. The practical courses focus on your future professional life and the skills employers seek, while guest lectures and industry visits connect you with professional experts, setting you apart from others.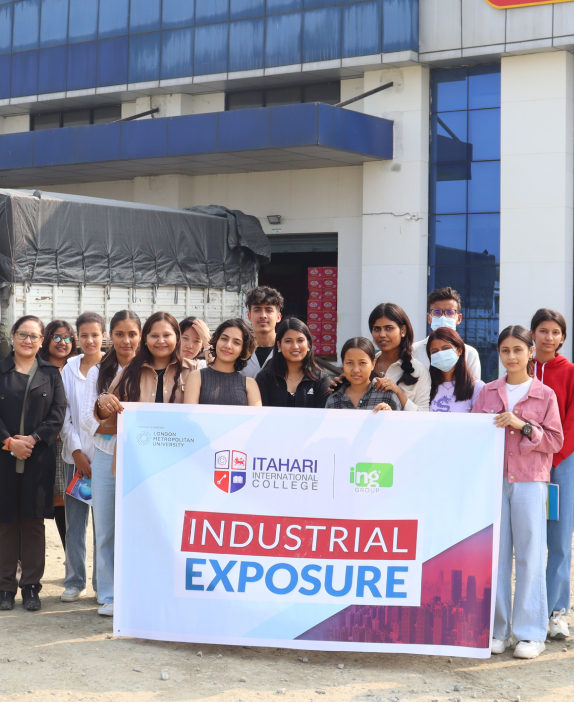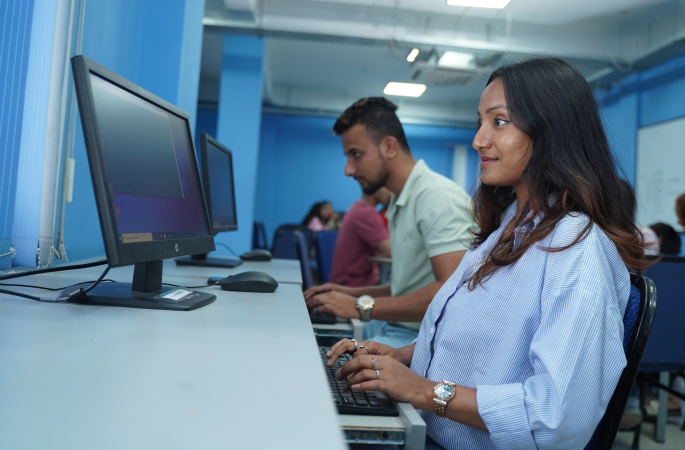 Work Related Learning
Itahari International College takes pride in raising the calibre of its alumni so they are prepared for the workforce. During their WRL (Work-Related-Learning), students are encouraged to participate in a real-world working scenario while acquiring professional aptitude. To help our students with placement, more than 100 Memorandums of Understanding have been inked with reputable firms in Nepal.


What's Your Next Step?